Kurm Frog Teach ABC
Kurm Frog OST & more updates!
---
Kurm Frog Teach ABC has been updated with a few changes people have been asking for:
A choice of control schemes, including an RSI-friendly accessible mode
A fix to basketball behavior - can no longer be knocked off-screen!
18% greater educational value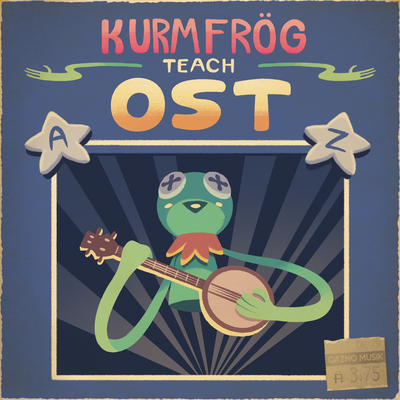 One last big update in the world of Kurm Frog - you can now download the full game soundtrack! Pay what you want & enjoy the sonorous sounds of Mupet Country wherever you go.
Hope you like it! Stay tuned for future news about Cool Internet Games.